So you've been thinking about learning Thai? Good. The next thought you probably have is "What resources can I use to learn Thai?" Don't worry you're not alone in your Thai language learning quest. In this article I'll be going over a brief background of Thai, benefits of learning thai, and some difficulties learners experience.
*Just a heads up – L-Lingo Thai Premium is the best Thai language learning app out there, but for the sake of staying humble we'll throw in a few honorable mentions in this article. You be the judge.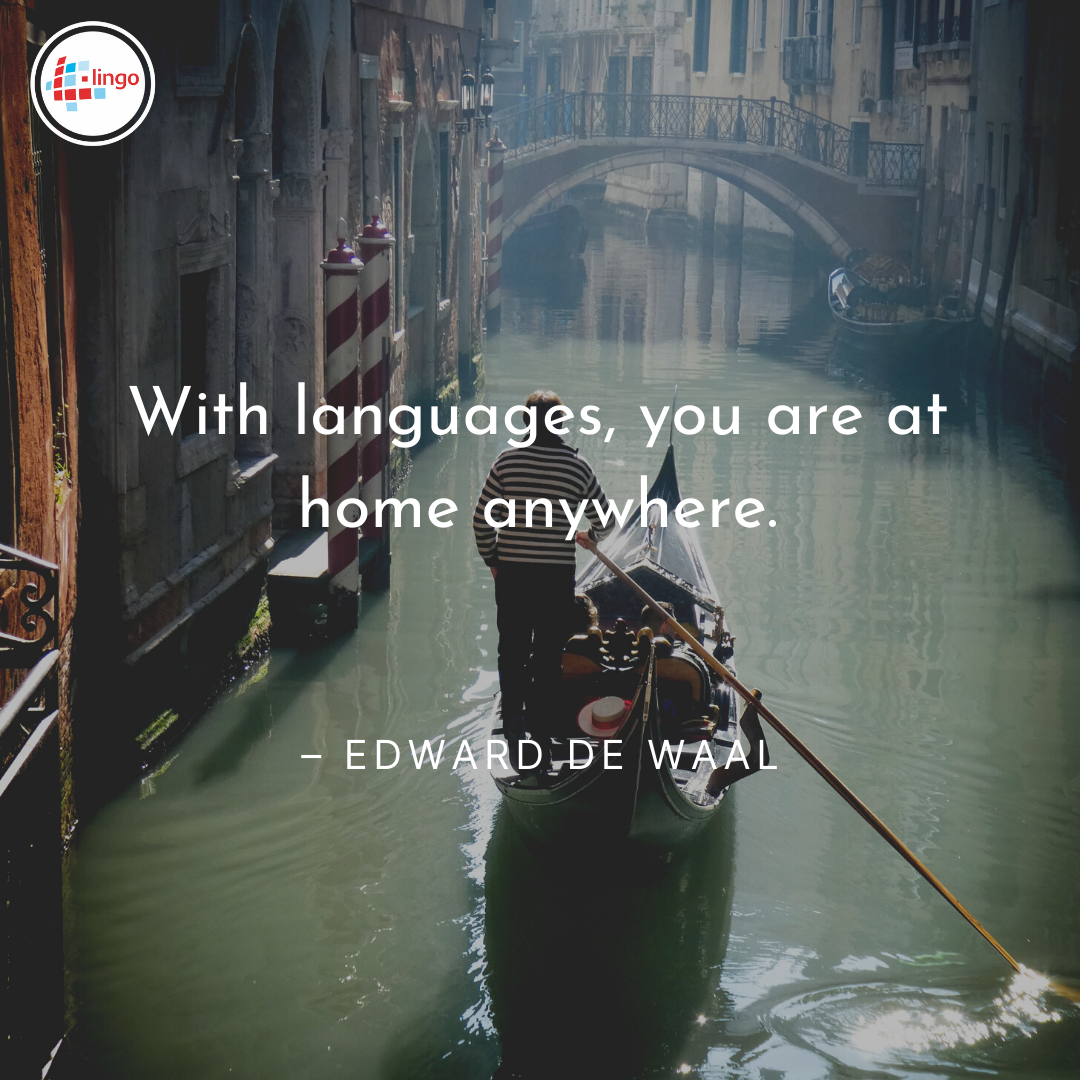 A Background On The Thai Language
Thai, aside from being the native language of the Thai people, is also the national and official language of Thailand. A member of the Tai group of the Tai-Kadai language family, linguists have yet to discover any connection to any other language family. Several Thai words are borrowed from Sanskrit, Pali, and Old Khmer.
It is a language that is tonal and systematic. Also home to other related Tai languages, the Standard Thai or Central Thai or Siamese, is the official language of Thailand. A lot of speakers of minority languages speak Central Thai as a second language, in view of the fact that it is the language taught in schools in the country.
Why Should You Learn Thai?
Travel to the beautiful regions of Thailand and meet the natives.
Add an incredibly beautiful tonal language to your skillset.
Explore Thai culture, foods, and festivals such as Songkran, Boon Bang Fai, and Loy Krathong
Find a job in Thailand.
Easily navigate your way around Thailand.
Go shopping and bargain in Thai.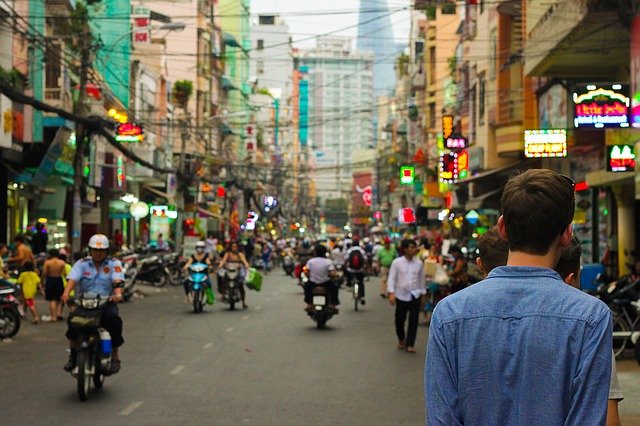 Is Learning Thai Hard?
Okay, let's dispel this myth about learning any language being "hard" or difficult". Yes, there are some complicated features that would make any NEW foreign language difficult to learn, but really learning a language requires dedication and a consistent schedule. That being said, there are some specific aspects of Thai that native English speakers find complicated, to say the least.
Thai Is A Tonal Language
Thai like Mandarin Chinese, Vietnamese, and several other South Eastern and East Asian languages is a tonal language. Tonal languages are constructed by placing specific sound markers over letters to achieve the desired sound and meaning. There are five tones in the Thai language. These phonemic tones are labeled as middle, low, falling, high, and rising. Listening practice is essential in mastering the Thai language. 
There Is No Spacing In The Thai Language
Thai in its written form doesn't have any spaces in between the words. Thai learners can sometimes find it difficult to distinguish between the subject-verb and object when practicing reading comprehension. However, you'll learn to recognize the patterns and specific Thai letters with due time. It's all about training your eyes, and your brain to work together. So don't worry you'll get the hang of it.
The Best Thai Language Learning App
Learn Thai with L-Lingo Premium. The L-Lingo Premium version has over 4000 Thai vocabulary words, complete grammar notes, dialogue practice, and so many more cool features.
L-Lingo's lessons immerse you in the sights and sounds of the Thai language, as well as the written word.
However unlike other immersive approaches we never let go of your hand:
New Words are Introduced Carefully
Sentence Structure Builds Gradually
Grammar is Explained, Step by Step
Lessons backed by 5000 Word Flashcard Vocabulary Builder
Both Lessons and Flashcards feature Native Audio Recordings!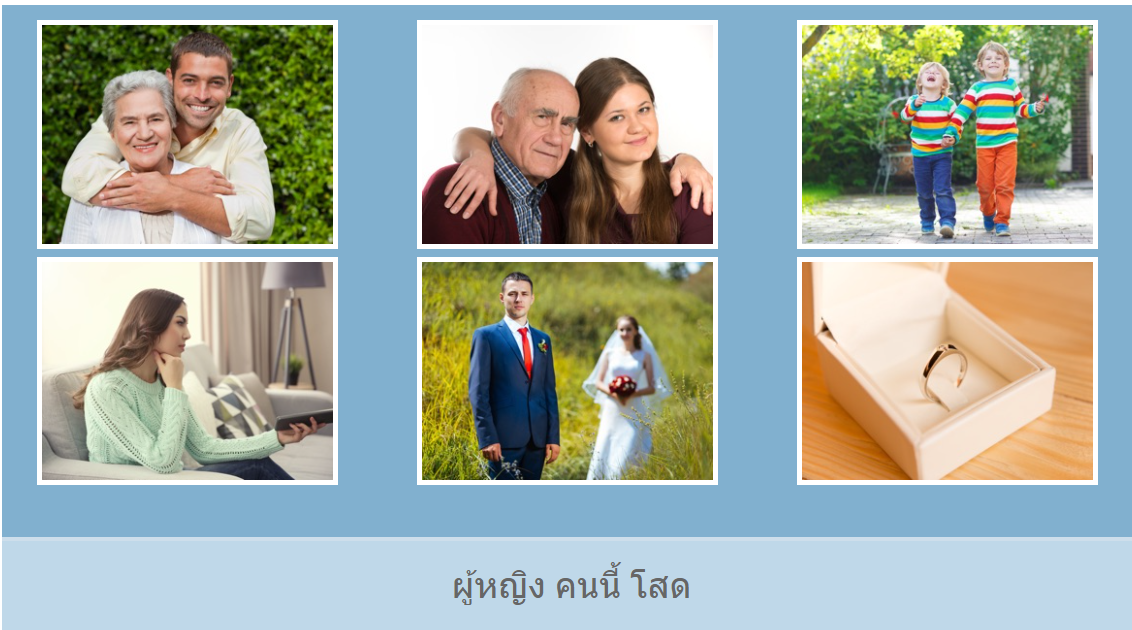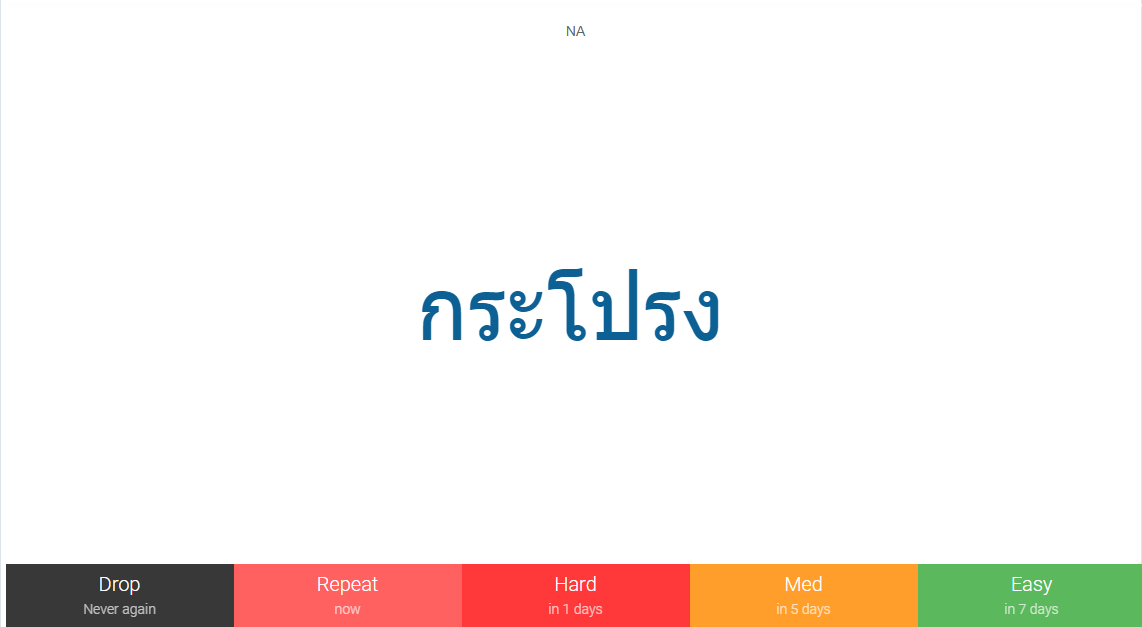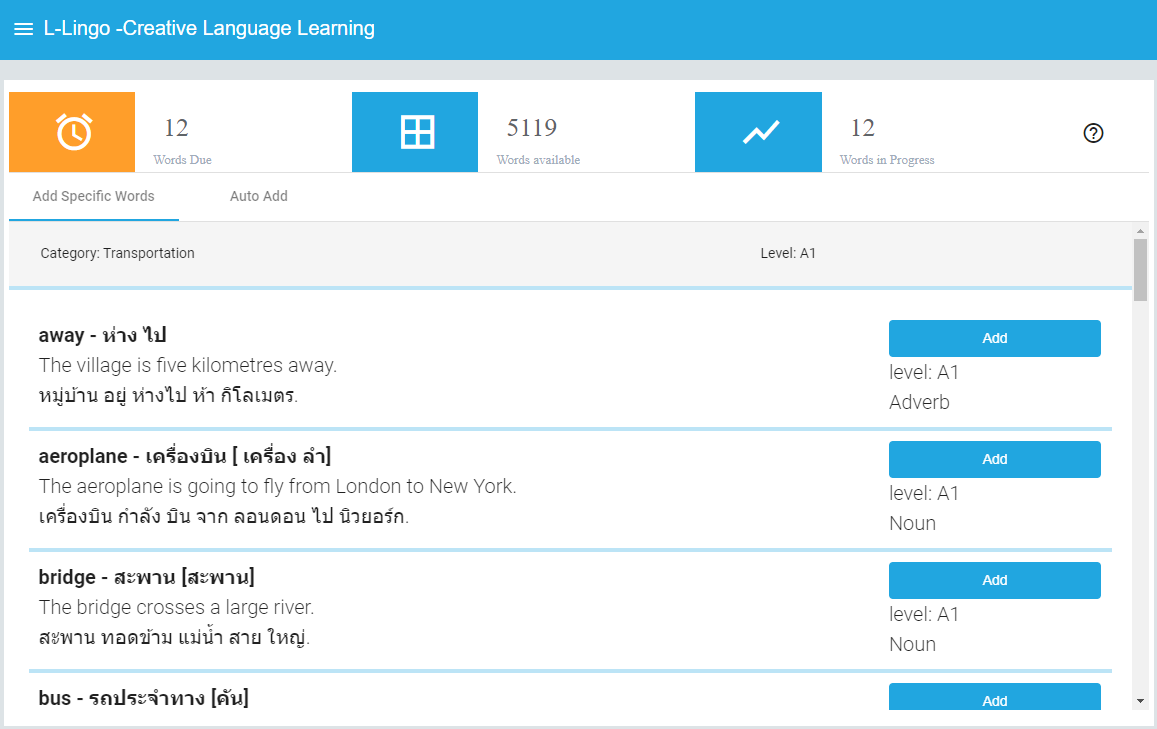 L-Lingo has a massive collection of Thai phrases, audio, and dialogue content for you to practice.
Learn Thai With L-Lingo For Free
If L-Lingo Premium seems like too much all at once, you're more than welcome to try our FREE L-Lingo Thai Lessons. These lessons cover the fundamentals of the Thai language in a daily sequence for seven days. Once subscribed you'll get one Thai lesson daily with some amazing language learning tips and tricks to guide you along the way.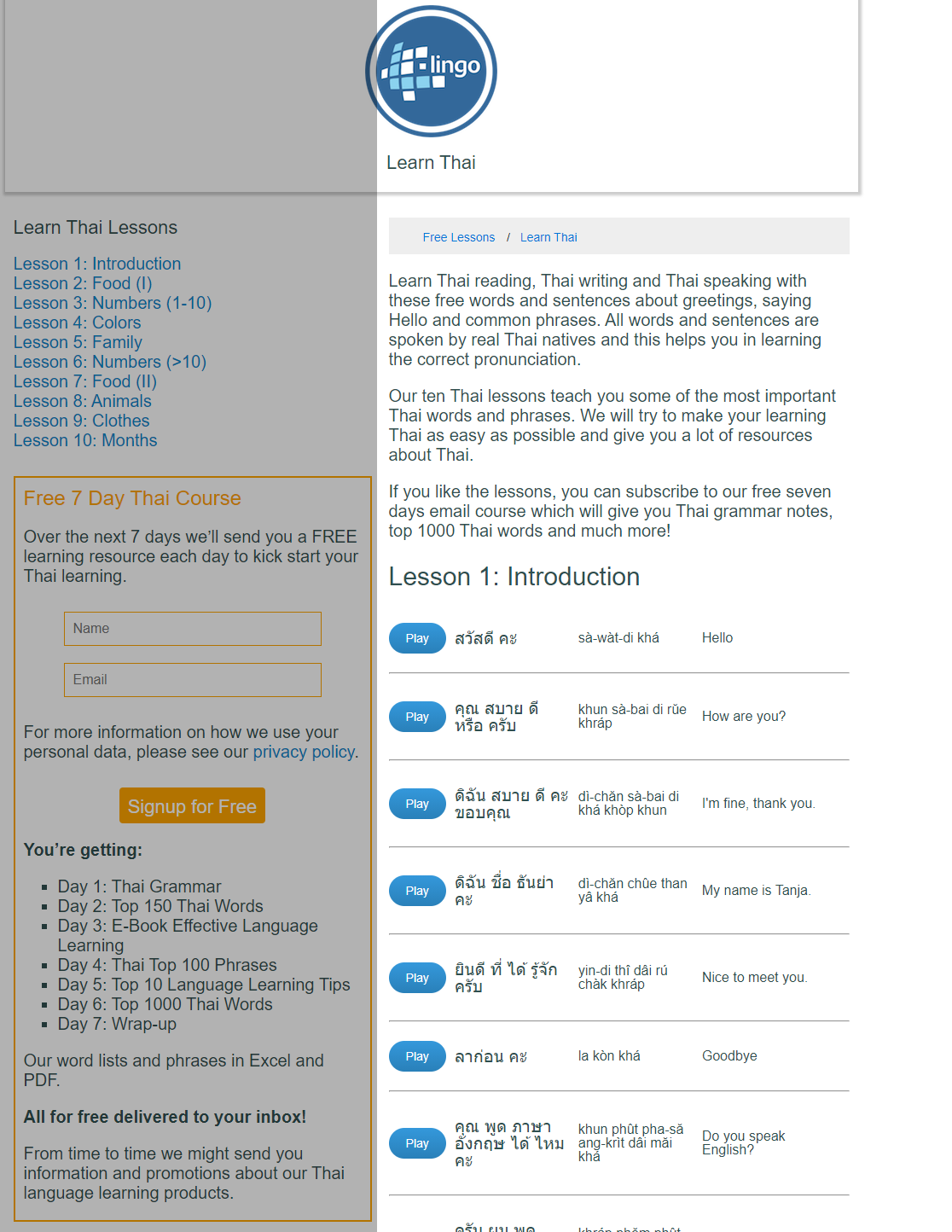 Learn Thai Using Other Language Learning Resources
This isn't a "review of best Thai language learning apps" article, so I'd be wrong in giving comprehensive reviews of these honorable mentions. But you be the judge and try out each of them, and at the end of the day if you feel like L-Lingo's Thai program isn't superior, let us know.
Are You Learning Thai And Want To Share Your Experiences?
We'd be more than happy to hear about any Thai Language Learning experiences you've had in the past. It is always a wonderful thing when language learners can share their experiences with one another. Let us know in the comments!