We have listened to you and worked hard to make your learning even better!
So let's summarize all the new things:
Layout & Navigation
In the quizzes we have moved some of the quiz options into a small drop-down menu. This allows you to focus better on the words you are learning and you are less distracted by the menu bar.
Old Version:

New Version: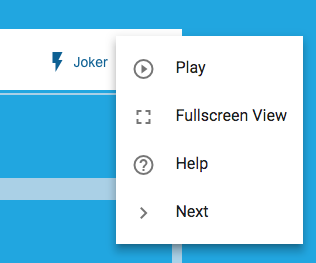 Improved mobile pages. If you use L-Lingo on mobile you will find it has now improved layout for different screen sizes and a new menu with easier access to more options.
Quiz Names
You will now see the names of the quizzes when you move the mouse over the quiz icons. So it is easier for you than remembering what the icons mean: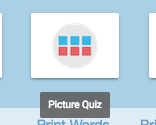 Add App to your Homescreen
If you use L-Lingo regularly on your mobile phone you can now add it as a direct launch icon to your homescreen. To do this, you must use Google Chrome as browser. Once you have opened the web-app and are logged in, go to the Chrome menu and click on  "Add to home screen" and then 'add'.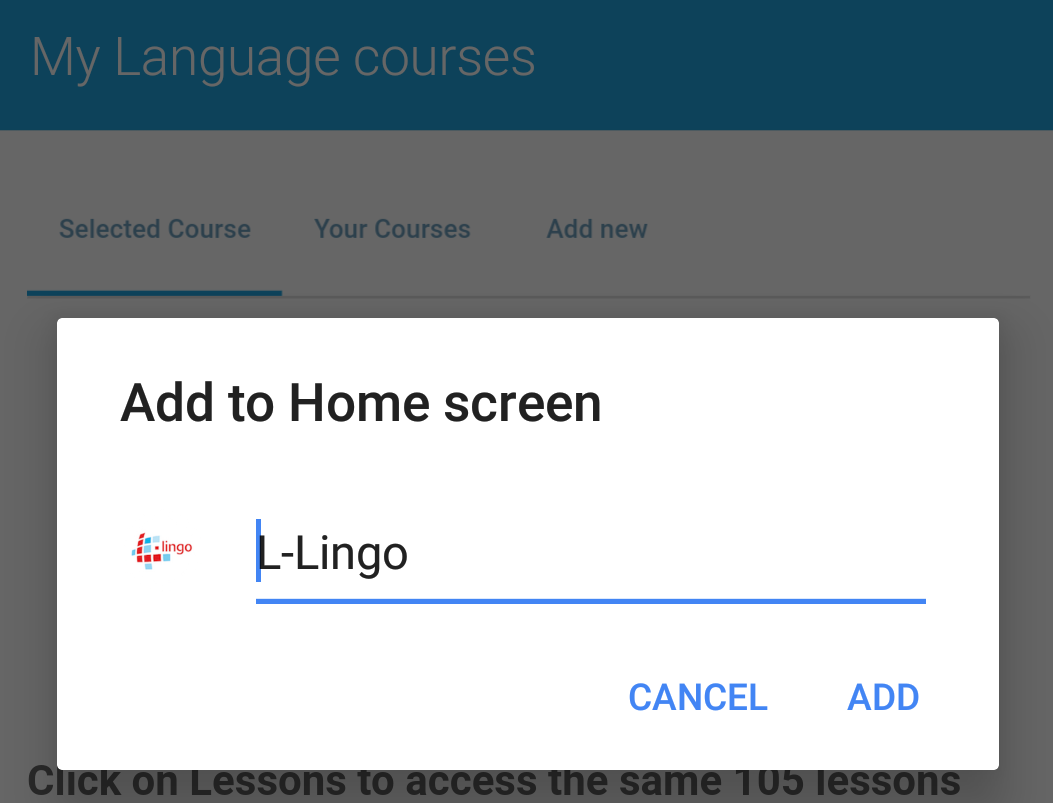 After this you can launch L-Lingo directly from your start screen on your mobile phone, just like a normal app.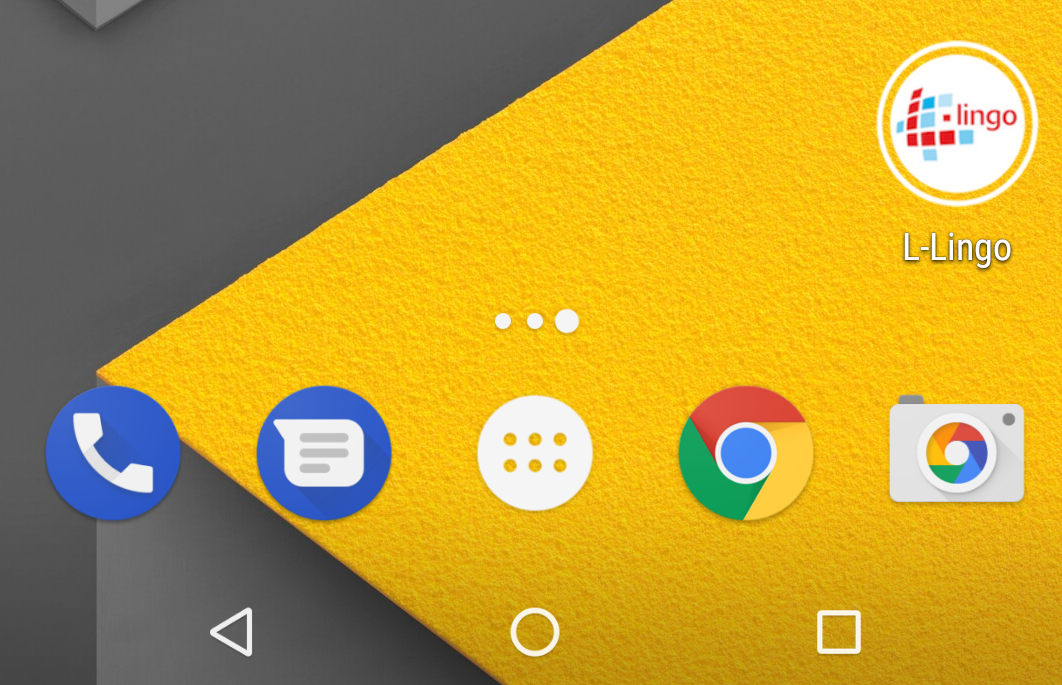 There have been tons of other small improvements being implemented. Please let us know your thoughts or if something is not working as expected!